Finding Dory - it is official
hollywoodreporter.com reports: "The Disney-owned computer animation company said its follow up to 2003's Oscar-winning smash Finding Nemo will be titled Finding Dory and focus on the little blue fish voiced by talk show host Ellen DeGeneres. The movie, which will be directed by original Nemo co-director Andrew Stanton, will hit theaters Nov. 25, 2015."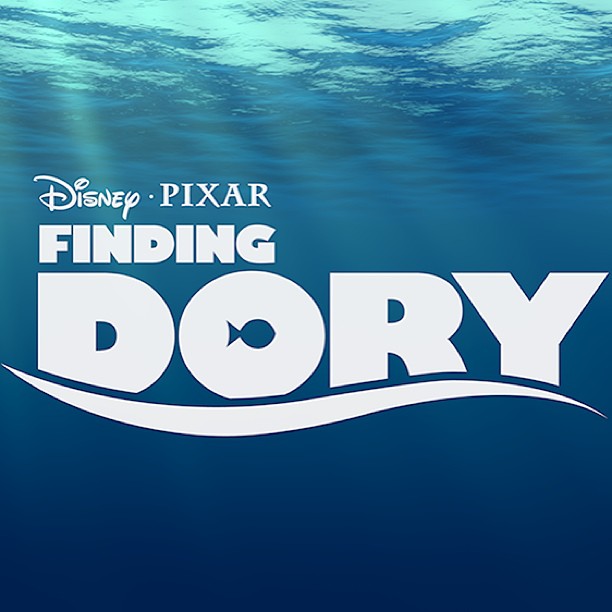 Read the entire article at hollywoodreporter.com.

Related Links:
- Forumthread @ Ellen-DeGeneres.com
- hollywoodreporter.com